Welcome to Abantu Baking Solutions
We are a 100% Black owned SMME, BBBEE Level 1, Baking Premix Manufacturer and Baking Ingredients supplier to commercial bakeries.
We offer technical support to bakeries and baking consultancy services. Should you be looking to set up a bakery big or small, we are here to help you get started with turnkey solutions.
Although we have been operational since 2013, our technical expertise spans over 20 years experience in training of bakers, sales of Industrial flour & Bread/ Flour Improvers, supply of specialized ingredients and application of enzyme technology based solutions, including technical support to flour millers, bakeries & bread improver companies in South Africa & sub-Saharan Africa.
Our products consist of range of baking premixes , bread improvers and confectionery premixes including baking powder which we produce  in-house.
In addition to this we supply a basket of Baking ingredients commonly used by bakers in order to provide one stop shop for all their needs.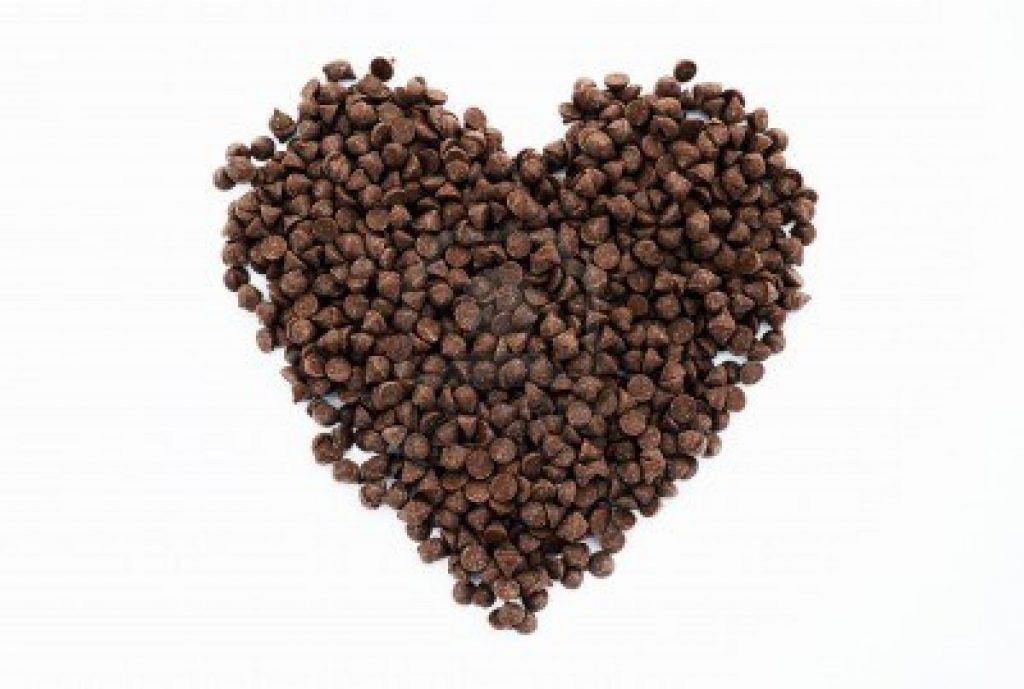 We offer:
Technical Support to Bakers,
Tailor made training solutions in the use of our products at the Clients Bakery
General Consultancy services 
Call us or send us a message on social media should you be in need for tips on the craft.
For Innovative Baking Solutions
Tel: 011 027 3477
E-mail: info@abantubakingsolutions.co.za